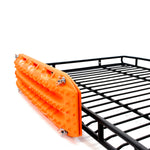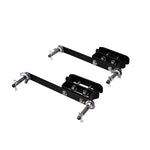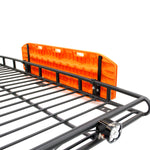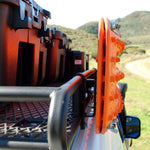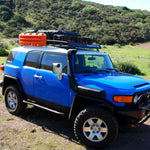 MAXTRAX Roof Rack Mount for 5" Height Racks
Looking for a Maxtrax Roof Rack Mount? These steel BajaRack mounts are perfect for your 5" tall rack. Make your roof rack more versatile with BajaRack!
Metal brackets for mounting two Maxtrax skids on to 5" tall rack (2 pieces per kit).
You can secure your accessory with a lock similar to the: Masterlock.com
NOTE: Please check the compatibility of the accessories for your rack model. By selecting the rack model you will find the compatible accessories on our website by scrolling down.
Material and Thickness: 3/16 Inch (4.7 mm) and 1/4 Inch (6.35mm) steel
Finish: Epoxy primer (rust barrier) with black powder coating
Mounting method: Clamps install directly on the rack sides. (No drilling required)